Just as you wouldn't run a live educational event for a group of HCPs by saying "here's the venue's address, you go run the meeting", nor should you try to run a virtual one by saying "we're using this platform, here's a link".
You will undoubtedly know from your own experience of web meetings that there's always one attendee (and often more) who can't connect or whose microphone doesn't work, there's often mystery background noises (keyboard clicking, a dog barking!), and sharing slides is always a challenge ("no, I'm the host, so I need to make you the presenter").
The Corpus has created their own webinar platform, based on Google's WebRCT technology, specifically for the needs of small group interactive meetings in healthcare – so think medical education events, medical science liaison training, virtual advisory boards.
But The Corpus's special sauce is actually not the platform – great though it is – it's the service. They connect with participants in advance to test their setup, all the meetings have a moderator to explain functionality, the slides are pre-loaded, and there's a technician monitoring every event with the ability to speak directly to participants, troubleshoot their issues, mute and unmute them, and balance bandwidth requirements.
All of which means that the event itself can 'just happen'. In fact, 95% of the thousands of participants that have joined a Corpus meeting would recommend the experience to a colleague.
We're really excited that The Corpus has joined us, and we're looking forward to introducing their unique solution to our clients. You can reach us on+44 (0)20 7428 2903 or filling out our briefing form below.
Blog image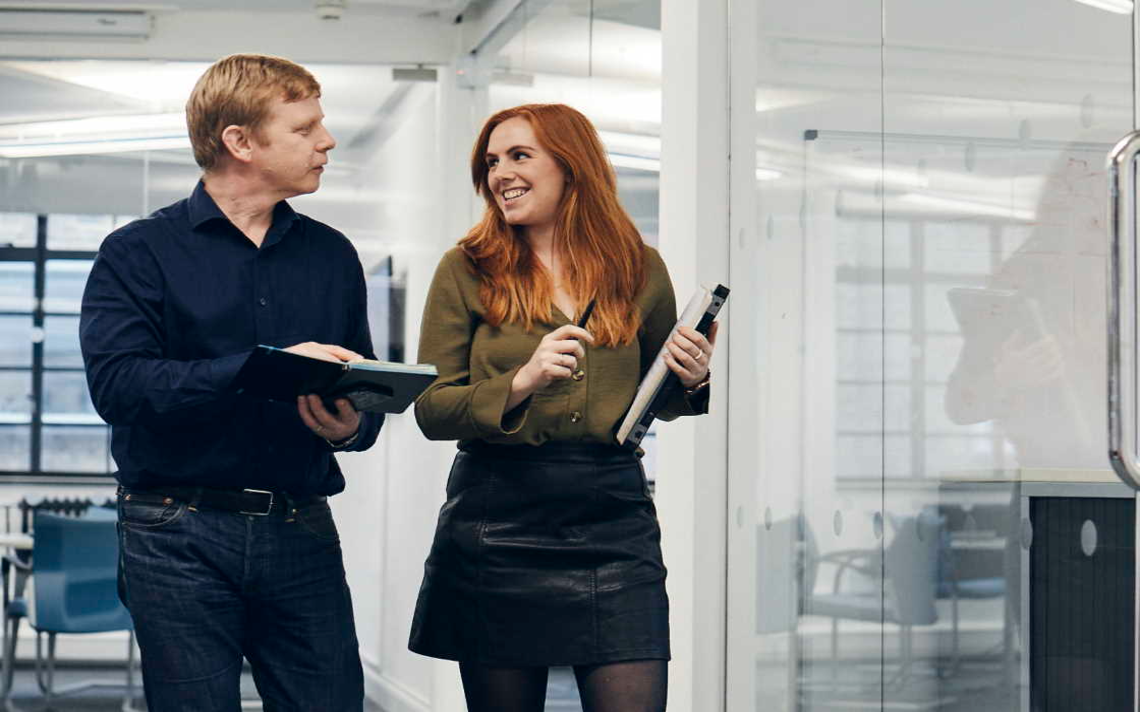 Intro paragraph
AS&K recently acquired The Corpus, a company running small-group events for healthcare professionals (HCPs) using their own innovative webinar platform. The Corpus team know a thing or two about what makes a great web meeting. Here's how they do it.