Main blog content
The Corpus is excited to be attending the Medical Affairs Professionals Society conference in New Orleans, Louisiana next week. Over 700 Medical Affairs professionals from around the world will gather at the conference which will feature industry-leading programming, best practice sharing, and plenty of opportunities for networking. This will be our first live event since 2020 and we are looking forward to seeing everyone in person again! 
We have been running virtual medical education meetings since long before the pandemic and over the past few years we've evolved our programmes to offer more choice to healthcare professionals, delivering key content in novel ways. We specialise in peer-to-peer meetings, giving HCPs the opportunity to learn collaboratively and exchange thoughts and ideas on specific cases. All of this experience has put us in a great position to really understand the online market! Working with global thought leaders across all therapies and time zones, we develop comprehensive education programmes with real impact.  
We will be showcasing our brand-new medical education app at the conference: a space specific to a single therapy area where healthcare professionals can join live meetings or browse content at their own pace. It includes a demonstration of an interactive case study, a weekly quiz, podcasts, on-demand webinars and bitesize videos.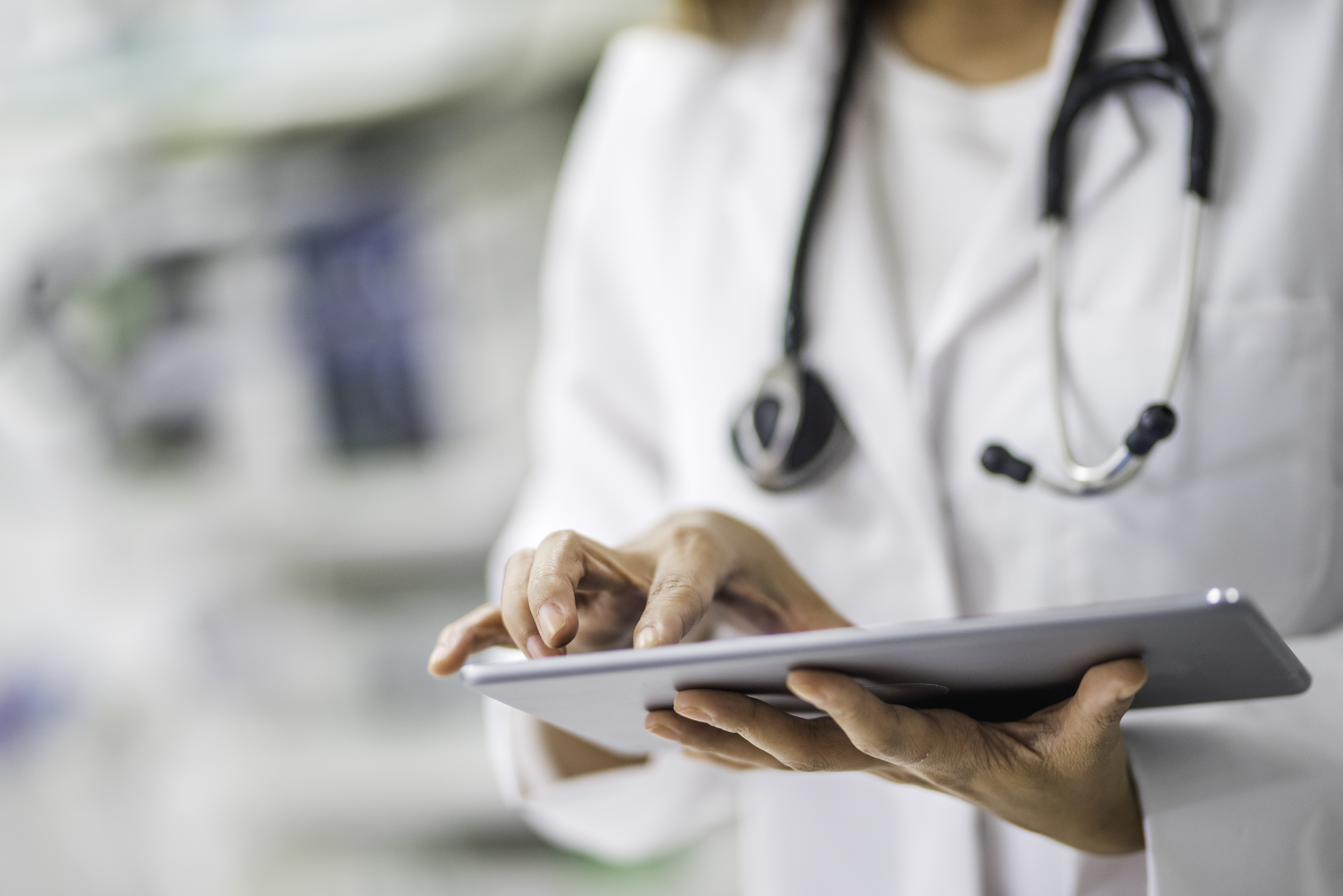 If you're going to be in New Orleans for the MAPS conference (from 20–23 March), come by the booth (stand #19) to have a go yourself, or speak to one of the team about how we can help you achieve your medical education objectives. We may even have a few exciting (and environmentally friendly) things to giveaway during the conference! 
If you're not going to be in New Orleans but would still like to find out how The Corpus can turn your future medical education initiatives into impactful programmes, creating tangible changes in patient outcomes, get in touch with our team today via: communications@the-corpus.com or call us on +44 (0)20 74282903. 
Intro paragraph
We will be exhibiting at MAPS 2022 for our first live event since 2020. Visit the team at booth #19 to find out more! 
Blog image