How long have you worked in Med Comms?
I have been working in the healthcare industry for ~4 years, after completing my MSc in Biomedical Science. In a former life, I worked for pharmaceutical companies in clinical research departments. I've spent the last ~2 years working as a Medical Writer at Med Comms agencies.
How long have you worked at AS&K?
I joined AS&K pre-pandemic, back in January 2020, so about a year and four months ago. It's been great! The book of work is exciting and constantly evolving; it keeps you on your toes.
What are the best bits about your job? And the worst?
It is a vastly varied role, and that is one of the best bits. More particularly though, I really enjoy the challenge of converting difficult medical jargon into scientific stories, and tailoring content so it lands "just right" with the intended audience. I'm a big fan of using data visualisation and digital-based approaches to achieve this.
As for the worst part, I think we can all agree that a certain corner of hell is reserved for filling out timesheets.
What attracted you to Med Comms?
There's no shortage of exciting things happening in healthcare at the moment. However, while I was working in clinical research, I felt like there was discordance in the medical communities I interacted with.
Excellent science was slow to uptake, sometimes owing to hardened attitudes. It made me think that the "So what?" factor was poorly communicated.
Knowledge is key, or so they say. I wanted to step into a role that would help build a global conversation and challenge the status quo, ultimately resulting in better health outcomes for patients.
What attracted you to AS&K?
Interesting global accounts? Check. Great therapy areas? Check. Lovely clients? Check. Passionate about the science? Check. Excellent team? Check.
A year and a bit later, the things that attracted me are the things that have made me stay!
What does a typical day look like for you?
It's a cliché, but no two days look the same. It is a dynamic role that leverages lots of skills; perfect for those who are curious, creative, and detail-orientated by nature. For example, today I have worked on three different projects in three different therapy areas! By the end of the day, I will have:
Edited meeting materials for a cardiovascular-focused salesforce team at a pharmaceutical company
Supported a colleague with some desk research to inform a new business pitch in atopic dermatitis

Developed an internal training programme for Medical Affairs employees in LATAM, EMEA and APAC. The training is intended to bolster their knowledge around two cardiovascular products that are preparing for commercial launch
Can you sum up your role in three words?
Creative, precise, and curious.
If your role was an animal, what animal would it be?
Did you know that otters use tools? They also close their nostrils and ears while they're swimming. And they hold hands to stick together when the current is strong.
That's kind of like being a Medical Writer at AS&K. That's to say, it requires being resourceful, adaptive, and a healthy dollop of teamwork.
How do you unwind outside of work?
Before lockdown, you'd likely find me snooping around record stores, or swanning around Broadway Market (in East London) having a pint. These days, I've been cycling a lot and making vast amounts of dahl.
What do you most miss about the office?
The buzz, human interaction, the absence of Zoom calls, and being close to the Jazz Café (they get some excellent bookings). Oh, and the coffee machine.
What don't you miss?
The commute, and the time spent commuting. Working from home has been a winner for me; the reclaimed Tube time is often spent doing something holistic and lovely – it has really helped me establish a work-life balance!
What are you most looking forward to at the end of lockdown?
Getting out of London for a little while – this is the longest I've been consistently in the city since I moved here. Escaping to Morocco for a couple of weeks sounds dreamy right about now.
What area of science are you most passionate about?
I tend to get very excited about all the clever things that happen on the molecular level. I'm particularly interested in drugs with novel mechanisms of action and next-generation therapies. As far as therapy areas go, all things cardiovascular (particularly heart failure) and oncology tend to grab my interest.
Blog image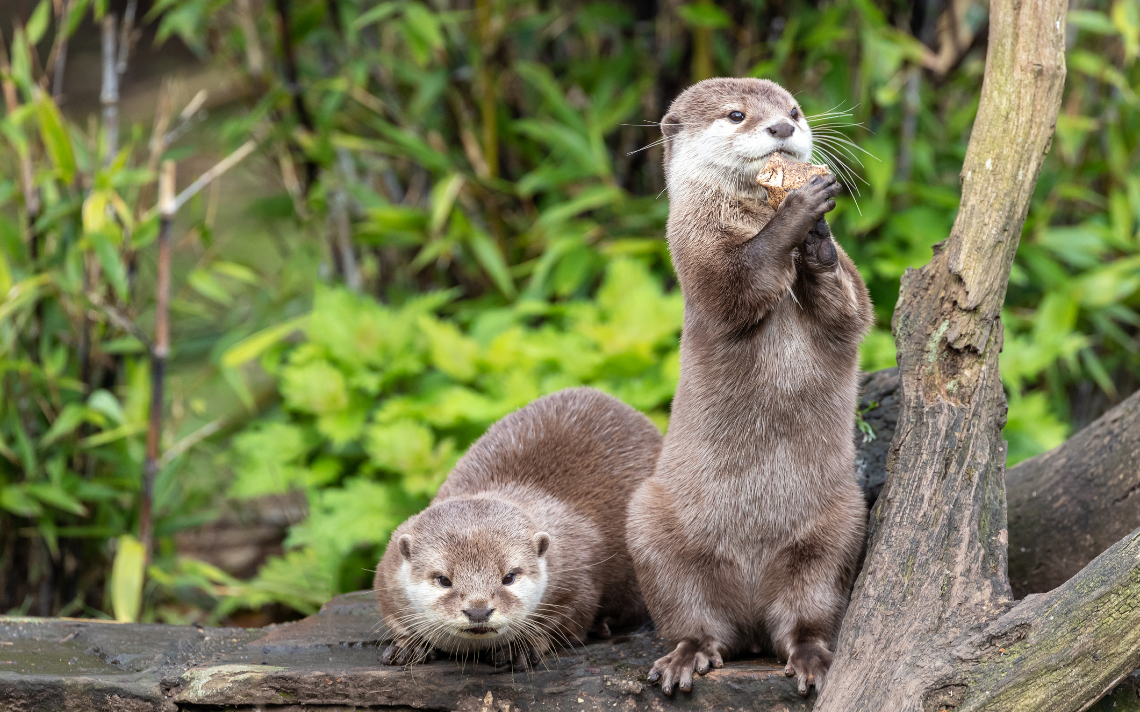 Intro paragraph
Rob Goode discusses how he ended up swimming  into Med Comms